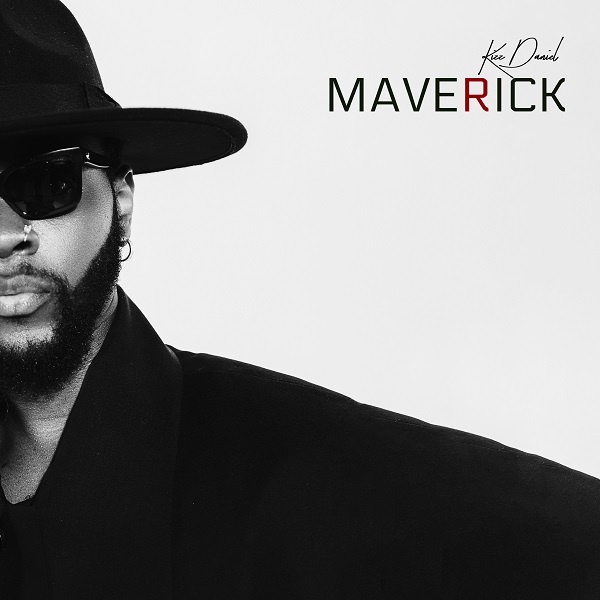 Afrobeats sensation, Kizz Daniel has announced the release date of his highly anticipated album titled "Maverick. The album promises to showcase Vado The Great's unique style and true self-expression, as he explores themes of love, growth, emotion, resilience, and introspection.
In creating "Maverick," Kizz Daniel aimed to make music that truly represents him. He revealed that he has kept a piece of himself hidden for some time, and this album is his way of sharing that part of himself with his fans.
The tracks on "Maverick" feature infectious hooks and thought-provoking lyrics that reflect Kizz Daniel's growth and evolution as an artist. He collaborated with both established hit makers and emerging prodigies to bring a captivating dynamic to the album.
The album's title, "Maverick," reflects Kizz Daniel's desire to stick out and go his own way. He has always seen himself as a maverick and chose to embrace that part of his identity with this album.
Fans can expect an extraordinary musical experience when "Maverick" is released on July 28th, 2023. Kizz Daniel's unique style and innovative beats and melodies are sure to captivate audiences and leave a lasting impression.
See the tracklist below: