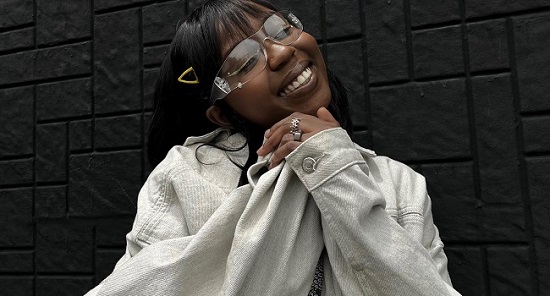 Mavin Records, under the leadership of music mogul, Don Jazzy, has introduced its newest talent, LifeSize Teddy.
Taking to his social media handles, Don Jazzy introduced his latest signee with a cinematic video. He emphasized the rigorous process artists undergo at the Mavin Academy before being unveiled. T
The video gave fans a glimpse of what to expect from Teddy, showcasing her in her element and hinting at her upcoming self-titled debut EP, 'LifeSize Teddy.'
"Unveiling a new artist is a reminder of how an artist have let themselves go through the laid down process of the Mavin academy, the testament of our faith in them and the coming together of our hardwork. With the power vested in me by the Supreme Mavin Dynasty It's my pleasure to introduce you to Mavin's latest signee. Rapper, poet, singer and songwriter Lifesize Teddy. Pls follow and welcome @lifesize_teddy_" He wrote.
https://twitter.com/DONJAZZY/status/1689328743402098688
The young artiste, with her roots in Port Harcourt, Nigeria, is set to bring a fresh and unique blend of Afro-fusion music to the Nigerian music scene. LifeSize Teddy's journey to Mavin Records is a testament to her talent and dedication.
Although, she is not just a singer, Teddy is also a rapper and a writer, showcasing her multifaceted talent.
Meanwhile, the music community and fans have warmly received the announcement. Many have already shown signs of support for LifeSize Teddy, especially from her hometown of Port Harcourt.