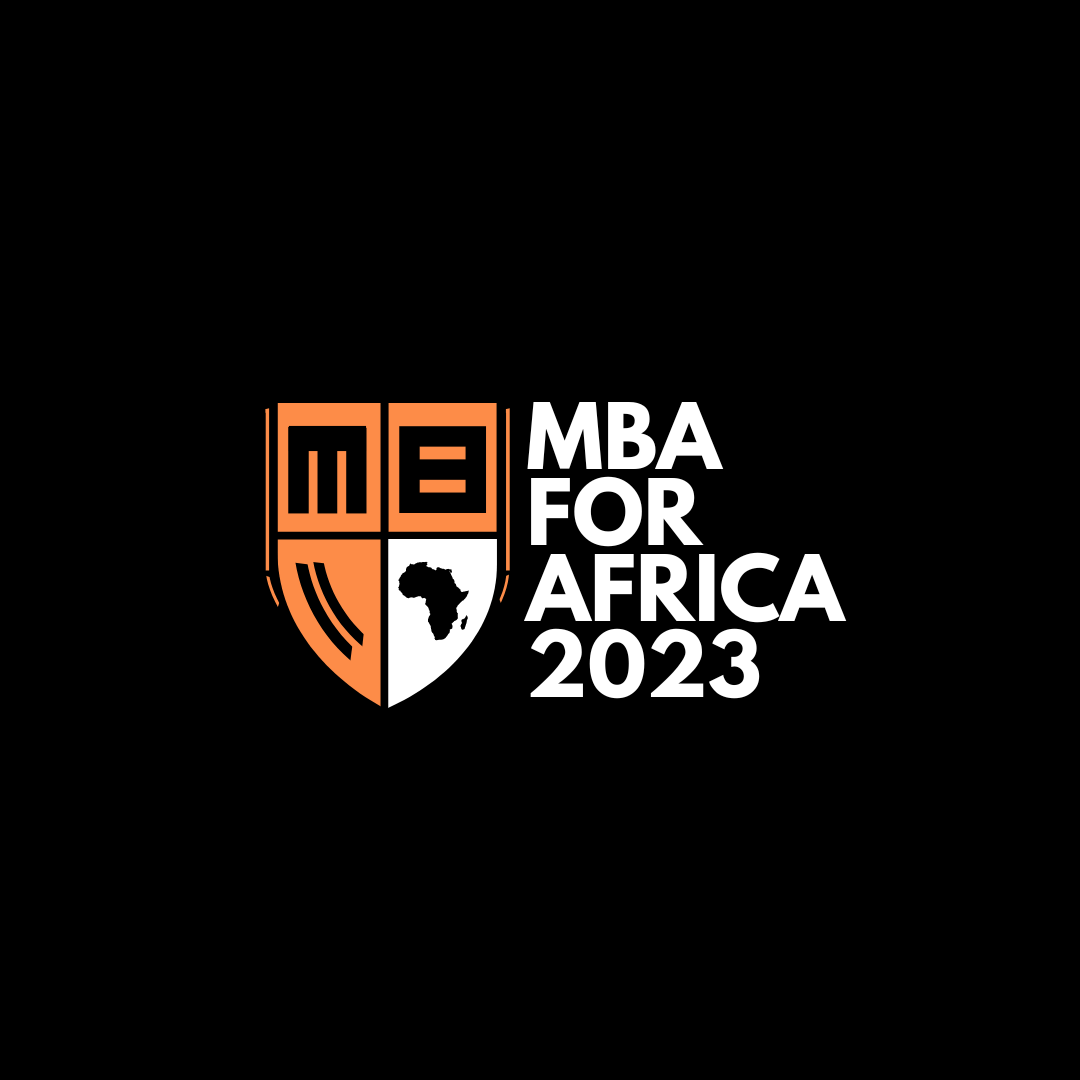 The 2023 Music Business Academy (MBA For Africa 2023 Cohort) is proud to announce the official launch of its website, today 15th November 2023.
The website (http://2023.mbaforafrica.com) unveiled provides music enthusiasts with detailed insights into the 2023 Cohort's journey.
The website provides detailed information about each label and its artists. It offers a virtual tour of the program and a comprehensive starter pack for beginners in the music business. The website also has engaging blog posts that help beginners understand what to expect when entering the music industry. Additionally, the website features an archive of students who have been a part of the 2023 cohort, which is valuable for music executives associated with the program. The website goes beyond providing static information and offers an insightful experience to the visitors.

Speaking about the website, the 2023 Cohort's CTO, Lord Jenny explains that, "the website is the ultimate destination for everything related to the MBA For Africa 2023 Company. It provides comprehensive information about our program, faculty members, and fellow cohort participants. Visitors can browse through brief profiles, learn about our cohort's distinctive features, and immerse themselves in the world of music business education."
With the support of industry professionals, the Music Business Academy for Africa is on a mission to train and empower a knowledgeable workforce for Africa's entertainment industry. The academy's website serves as a valuable resource for individuals seeking information about the program's offerings.
To foster a sense of continuity and community, newsletters will be regularly updated to keep the simulated labels active even after graduation. This strategic approach aims to strengthen the network of students and alumni associated with MBAForAfrica2023.
In the words of Godwin Tom, "Brace yourself," and stay tuned for more information from the best cohort in the game!
Visit http://2023.mbaforafrica.com and have a feel of the MBA For Africa experience.