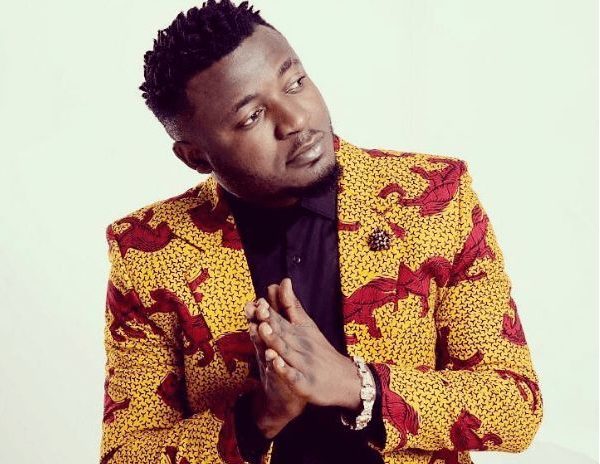 MC Galaxy has joined AY.com to bash cable television channel, SoundCity for refusing to play their songs.
AY.com yesterday, posted a video on his Instagram handle, @aydotcomofficial, alleging SoundCity refused to play his songs.
He further went on to claim someone at the MTV asked him to pay N500,000 to air his song, Nwanyioma.
Joining his voice to the controversial post, Sekem crooner, MC Galaxy, posted a video in response to AY.com's video, alleging that SoundCity refused to play his hit songs Fine Girl and Ohaa.
Consequently, MC Galaxy urged all Akwa Ibomites to avoid watching SoundCity.
MC Galaxy advised all upcoming artistes not to rely on anyone for fame, but to put their faith in God. He went further to say that he didn't need SoundCity to blow, declaring "God is my SoundCity."
Watch videos below:
See MC Galaxy's video:
_