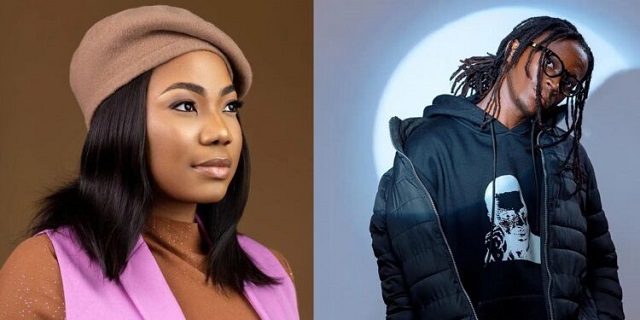 Nigerian gospel singer, Mercy Chinwo has filed a lawsuit against musician, Obidiz for using her name in a secular song.
In the suit dated March 23, 2023, Chinwo accused Obidiz of disparagingly using her name and picture in a secular music audio and video.
Furthermore, the song in question, titled 'Mercy Chinwo,' was released in 2023 and tells the story of a wayward church girl.
"She dey share me the cake, but she no want commit. Mercy Chinwo for church, but for club na Cardi B sef", the lyrics read in part.
Through her lawyers, the gospel artist, who has built a reputation for her powerful vocals, inspiring lyrics, and unwavering commitment to her faith, has ordered Obidiz to take the song down from all digital platforms, including Spotify, Apple Music, Sound Cloud, and others.
According to the suit, he is to tender an apology to Mercy Chinwo, both privately and on social media.
However, if he fails to accede to her requests, a legal dispute will follow, and he will be compelled to pay Mercy Chinwo 2 billion naira in damages for the defamatory use of her name.