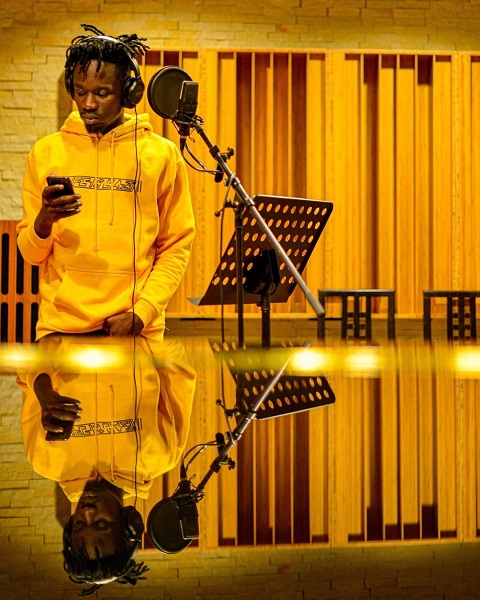 Mr. Eazi sits down with Ebro in the Morning to discuss how Afro-beat has grown and become more popular over the years.
He also talked about linking up with Michael Brun, J. Balvin and Bad Bunny, accessibility in Africa, and his Empawa mentor ship program.
According to Mr Eazi, Empawa projects is 2 things, which one is giving to the community and the other is giving back to the music community.
The singer also talked about how Empawa project has helped recording artists; J.Derobie and Joeboy.
He further disclosed that the artists have their own teams and are not signed as Empawa Africa artists.
Watch video below: