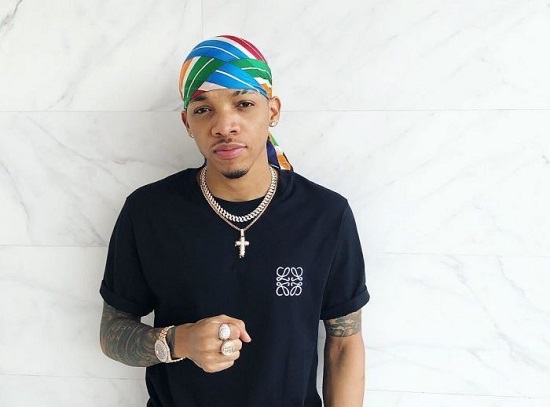 Nigerian artist, Tekno is set to be punished by The National Council for Arts and Culture (NCAC) for the release of 'Agege' video.
According to NCAC, Tekno will face a huge penalty due to his controversial video for 'Agege' featuring Zlatan which was tagged inappropriate.
However, the Director-General of NCAC, Mr Olusegun Runsewe, made this assertion while reacting to the video in which Tekno paraded nude dancers.
Runsewe said, "No single person is bigger than Nigeria.
"We are going to use him as a scapegoat to send a strong signal that this government does not tolerate nonsense and immorality, but discipline, which is our moral principle."
He further revealed that Tekno's act is unacceptable under the law of the federation and that the artist might serve time in jail.
"Section136, however, states that any person, who committed any act of gross indecency with another person in public, committed an offence and is liable upon conviction to three years imprisonment."
Share your thoughts below.
SOURCE: PUNCH