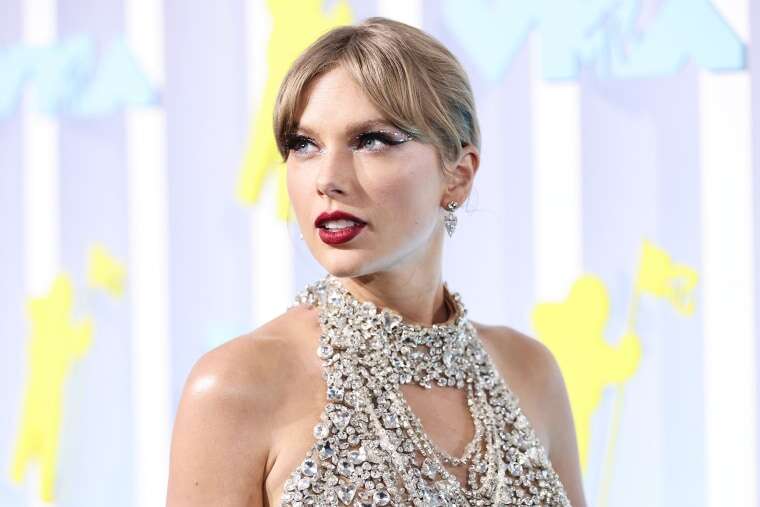 Female Grammy award winner Taylor Swift makes history as the first artist to claim the entire top ten spots on Billboard Hot 100, surpassing Drake.
Swift scores one of the most historic weeks in the 64-year history of the Billboard Hot 100 songs chart, as she becomes the first artist to claim the survey's entire top 10 in a single week.
The Grammy award-winning singer achieved this feat with singles from her latest album 'Midnights'. Swift beats former record holder Drake, who logged nine of the Hot 100's top 10 for a week in September 2021.
Furthermore, taking the cool No.1 spot is the lead single 'Anti-Hero' which was also the first music video from the album. All 10 songs in the Hot 100's top tier are from Swift's new LP 'Midnights', which was released on October 21 on Republic Records, and blasts in at No.1 on the Billboard 200 album chart with the biggest week for any release in seven years.
Meanwhile, as Swift adds 10 new Hot 100 top 10s, she now boats the most top 10s among women in the chart's history, with 40, surpassing Madonna's 38.