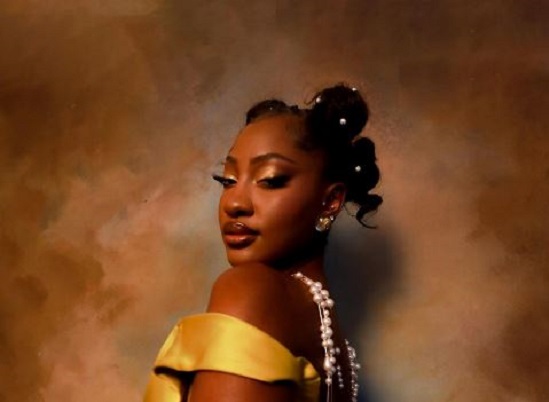 Grammy award-winning singer, Tems' EP, 'For Broken Ears,' has achieved a significant milestone on Spotify amidst the release of her highly anticipated debut album. 
Tems introduced her debut EP to the world in 2020, and it quickly became a sensation, still regarded as one of the finest debut projects to emerge from the country.
Recently, it was proudly announced that the album, 'For Broken Ears,' has surpassed a remarkable milestone, amassing over 300 million streams on Spotify.
This achievement is historic as it marks the first time an EP by an African female artist has achieved such a monumental streaming feat.
Notably, standout tracks from the EP, such as 'Free Mind,' and 'Higher,' can each boast of at least 80 million streams, underlining the EP's enduring popularity.
JUST IN: @temsbaby's "For Broken Ears" EP surpasses 300 MILLION streams on Spotify.

— The first ever EP by an African Female act to hit the milestone. 👏🏽 pic.twitter.com/tmWQVfrxnM

— 𝗔𝗟𝗕𝗨𝗠 𝗧𝗔𝗟𝗞𝗦 📀 (@AlbumTalksHQ) September 18, 2023
This tremendous achievement not only showcases Tems' exceptional creative talents, but also serves to heighten the anticipation for her forthcoming album. The music world eagerly looks forward to what she will deliver next, given the immense success and acclaim she has already achieved with 'For Broken Ears.'