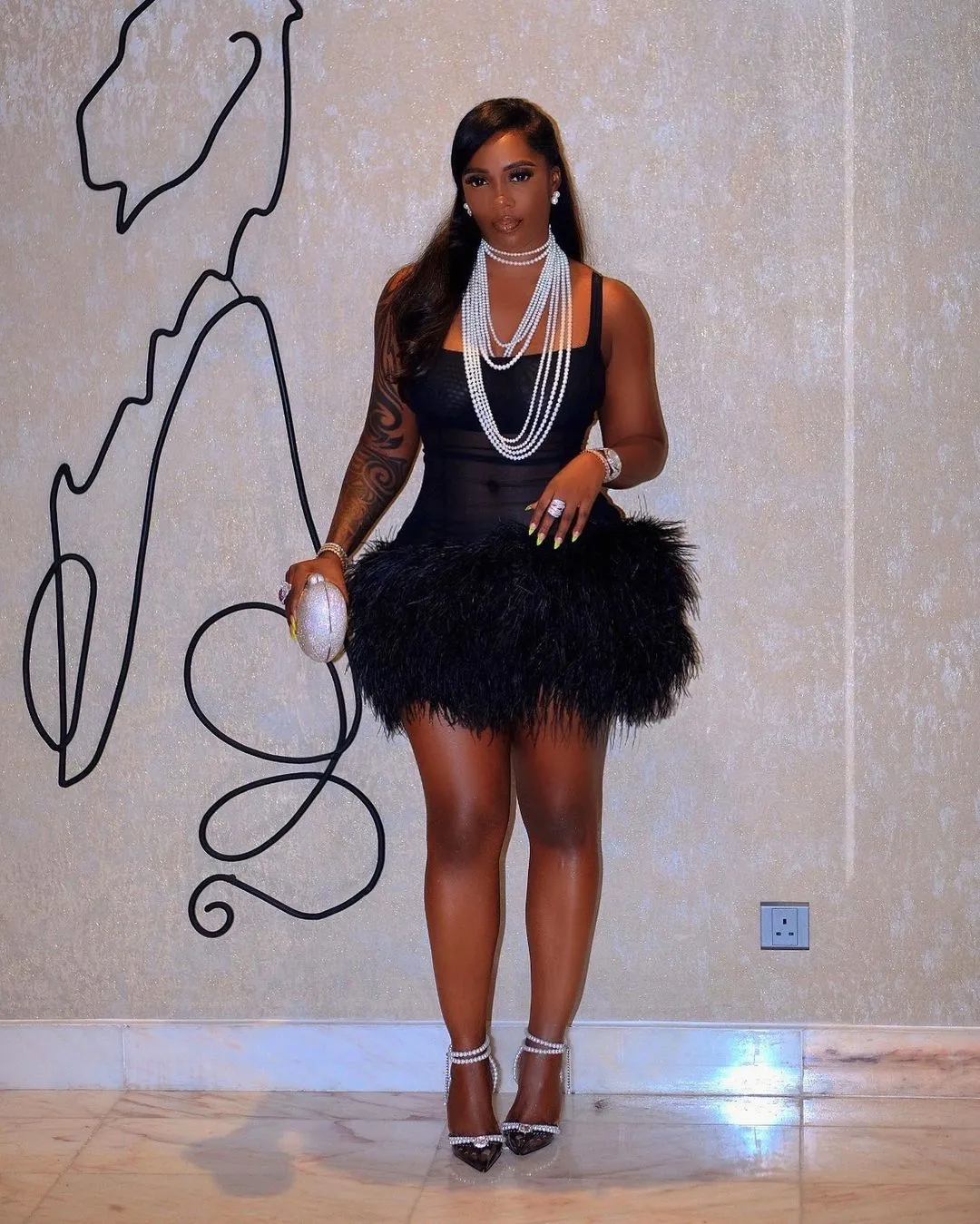 Nigerian vocalist, Tiwatope Savage, popularly known as Tiwa Savage has used her latest single to address her sex tape scandal which was leaked online some months ago.
In the Amapiano record 'Loaded', featuring YBNL star boy, Asake, Tiwa savage addresses the issue of her sex tape scandal which had the internet buzzing for a while. She revealed that the individual who leaked the video resorted to blackmailing her for money.
Furthermore, the music superstar while speaking in Yoruba, states that the sex tape cannot ruin her life as it was just a momentary enjoyment. She also used the famous line from Black Sheriff's 'Kwaku The Traveller' when he mentioned "Who never f***k up, hands in the air".
                    " $exxtape ko le ba aye mi jẹ na Who never f**k, hands in the air."
Obviously, Tiwa Savage who has not got over the leaked tape saga discloses that bloggers used her leaked video after it leaked because they only want to destroy her reputation and legacy following her success in the industry over the past years.
Meanwhile, Tiwa's decision to address the sex tape saga in her song is perhaps her way of putting the matter on the bed despite the fact that the tape did nothing to affect her music career.