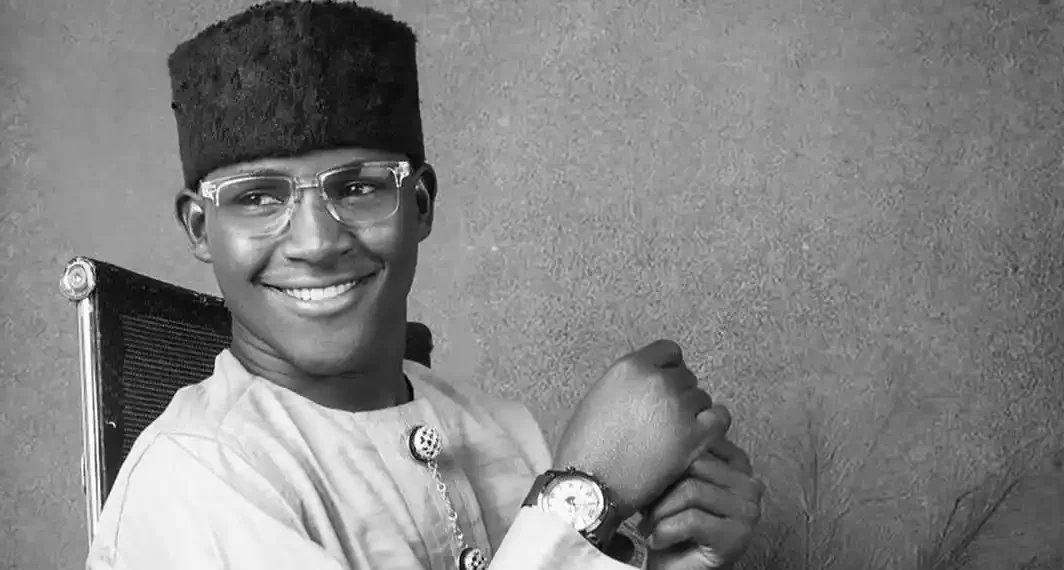 'Shey You Dey Whine Me Ni' crooner revealed why he decided to drop the single against all odds.
After a decade of being in the music industry, Austine Emmanuel aka 'Austine De Bull', got his big break in October 2022, after his hit single 'Shey You Dey Whine Me Ni' went viral.
According to the singer in a recent interview with Premium Times, he said the song was to shut up naysayers who doubted his ability to make music. He expressed that he is more than glad that the song hit the ears of his naysayers.
"People never believed I could do this. Even when I met with many of them, they discouraged me by saying ' You that have never sung before, how are you going to do it?"
Meanwhile, after the huge success of his song, De Bull said: "I've been making music since 2010, but I came into the music industry as a drummer. This is the first time I'm making music as a singer. I was surprised because I never expected it to go this big".
In addition, the 'Shey You Dey Whine Me Ni' crooner has made contacts with popular Nigerian cinematographer, TG OMORI, to release a grammy worthy music video for the hit single.
Source; Twitter @boy_director
Made taps with my guy Austine emmanuel Shey you Dey whine me video coming soon 😎 y'all go fix your tv

— TG OMORI (@boy_director) November 3, 2022