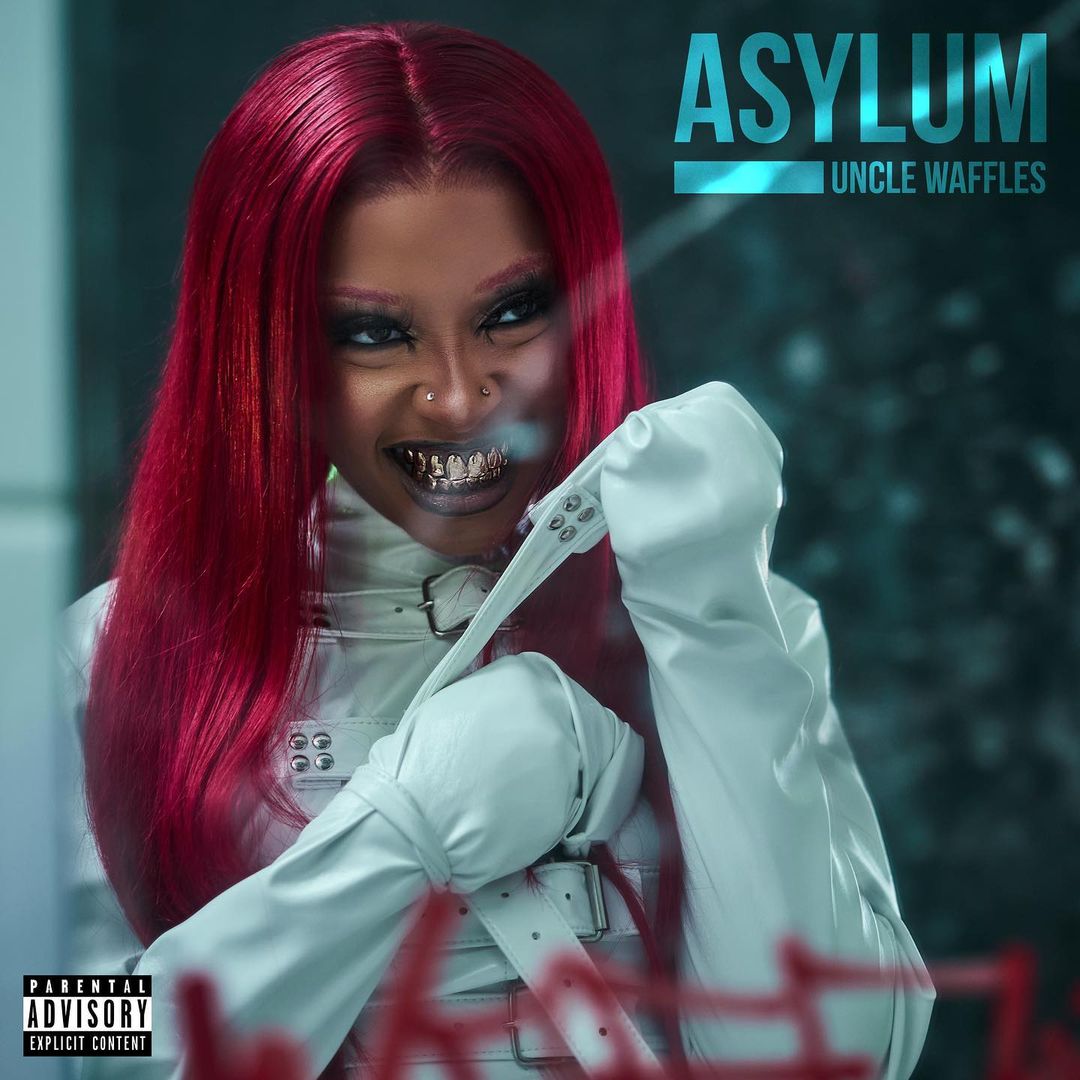 Eswatini disc jockey and serial hit-maker, Uncle Waffles has announced her upcoming album, "Asylum."
Uncle Waffles took to her Instagram Page on Sunday to announce her upcoming project. The South African singer also revealed the name of the song, its tracklist and its release date.
The album, titled, 'Asylum' is expected to be out on 31st March 2023. The album has seven solid and impressive tracks.
She wrote, "1 year ago, I released my debut project, unlocking a part of me I never knew existed, a vulnerability I never knew I could feel. A year later, I'm doing it again, Welcome to the Asylum. Out Friday, 31st of March."