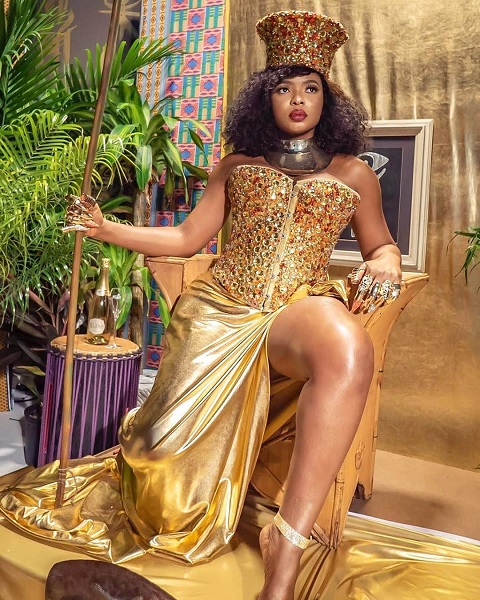 Nigerian songstress, Yemi Alade has been appointed as a Goodwill Ambassador for the United Nations Development Programme (UNDP).
The singer joins the likes of Didier Drogba, Antonio Banderas, Iker Casillas and other celebrities who are on the roster of UNDP goodwill ambassadors.
According to UNDP website, 'Alade will help shine a spotlight on the disproportionate impact of the health and socio-economic crisis on the poorest and most vulnerable people, who are often women, especially in developing nations.'
"Women are among the 4 billion people who are trying to survive COVID-19 without any form of social protection," said Alade.
"I want to lend my voice to these women and other vulnerable people who make up half of the world that's struggling to make ends meet. They don't have the luxury of working from home and are putting their health at risk just to put food on the table."
The talented artist was welcomed by Achim Steiner who is the United Nations Development Programme administrator.
Congratulations to Yemi Alade from all of us at NaijaVibes.
SOURCE: UNDP