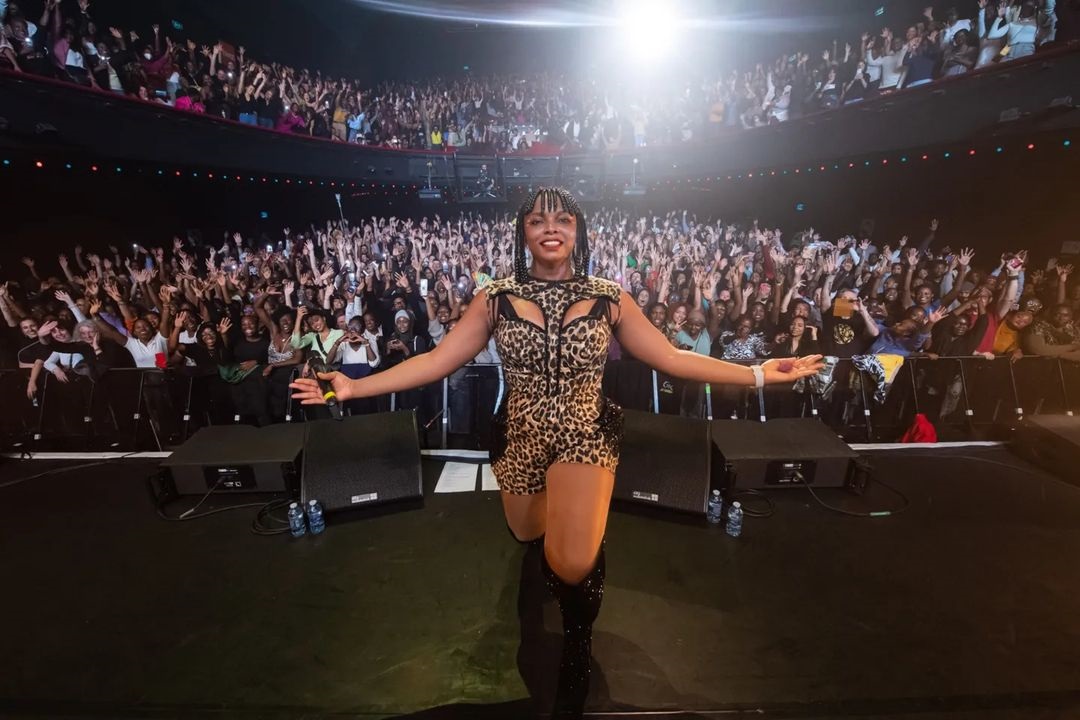 Nigerian Afrobeats queen, Yemi Alade has sold out the Olympia arena in Paris with her latest concert.
Alade, the Nigerian diva who recently performed in France, sold out the Olympia Hall in Paris, which held over 2,000 people, during her performance. Fans sang along to Yemi Alade, who has become a sensation after breaking into the mainstream of Nigerian music in 2013, during the performance on Sunday, November 6, 2022.
Thank you #Paris 🇲🇫 pic.twitter.com/HzgiqA9vgN

— ✊🏾 yemialade (@yemialadee) November 7, 2022
Meanwhile, the Grammy award-winning singer is one of Africa's top music exports, with fans both on the continent and outside of it.
Futhermore, the most recent performance by Yemi Alade is not her first in France. She gave a performance at the Le Trianon in Paris in 2017 as part of her successful European tour.
Lastly, the Nigerian diva may have lost her hold on Nigerian audiences, but her music continually holds a spot in the hearts of Africans and music worldwide, where she has made a name for herself as "Mama Africa."