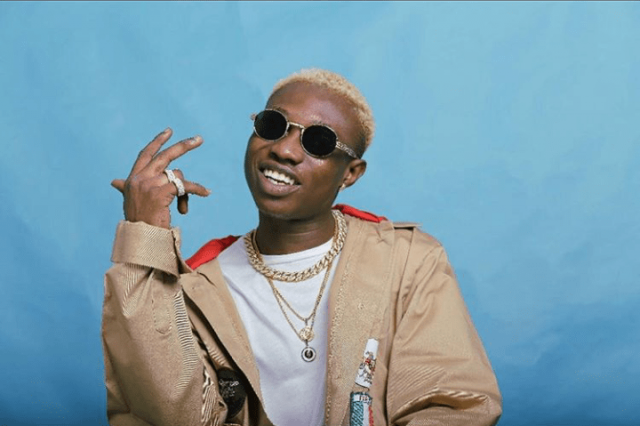 The Zanku Master. Zlatan has agreed to feature on a song with a random fan of his.
The singer made this revelation in an Instagram post via his handle: @Zlatan_Ibile on Monday, July 8, 2019.
According to Zlatan, the singer fan and his friends have been tagging him to a particular video with the song playing in the background on Twitter and Instagram.
Zlatan further acknowledged the singer's determination and asked him to send the song so he could record his own verse.
He posted: "@bujutoyourears you and your friends or supporters been tagging me to this video for 3 weeks now both IG and Twitter !!
"Your believe too strong !! Send me the song I will send my verse tonight !! 😌 stubborn like me."
See post below:
https://www.instagram.com/p/BzqEtjuFMhW/?utm_source=ig_web_copy_link