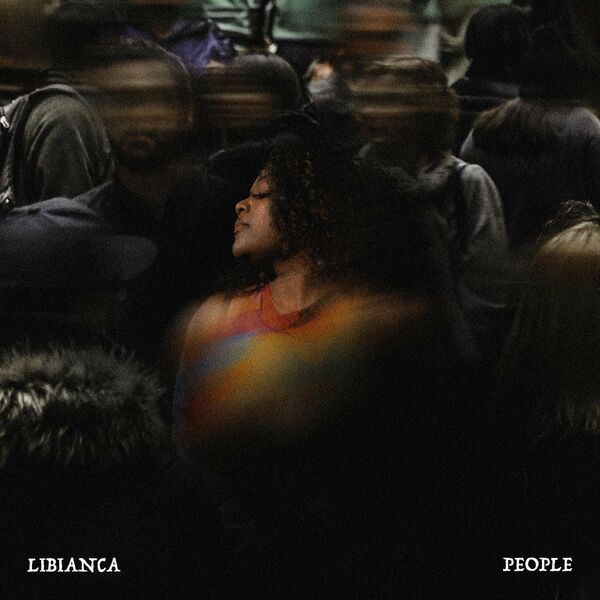 5K Records Limited and Sony Music Entertainment present Libianca with her contagious song, "People (Check On Me)."
"People (Check On Me)" is a unique song that Libianca uses to encourage her listeners to check up on their loved ones.
In a recent interview, Libianca described the reason she sang the song:
I had recorded that song during a time when I was at a low. So I have Cyclothymia, which it's a mood disorder. So you have your highs and you have your lows. It's not necessarily manic, and it's not too severe, but the lows just suck.
So I was going through that at the time. And I was just like, I don't know how much of this I can take. It's getting ridiculous. I was really struggling.
Check on your people. What they may be dealing with internally could be much more than meets the eye. Your sense of kindness can break the wall of isolation and the feeling that no one cares.
A couple of days ago, Libianca shared a colourful video that depicted her groundbreaking song and was directed by CEOJAY.
Quotable Lyrics:
I've been drinking more alcohol for the past 5 days
Did you check on me?
Now did you look for me?
I walked in the room
Eyes are red
And I don't smoke banga
Did you check on me?
Now did you notice me?
Nobody will know the paranoia oh
Cuz I put a smile on my face
A facade you can never face
And if you don't know me well well oh
You won't see how buried I am inside my grave
Inside my grave
Cuz you see people
People
People
People don't really know you
They don't really know you
Cuz you see people
People
People
They don't really know you
They don't really know you
Listen below: