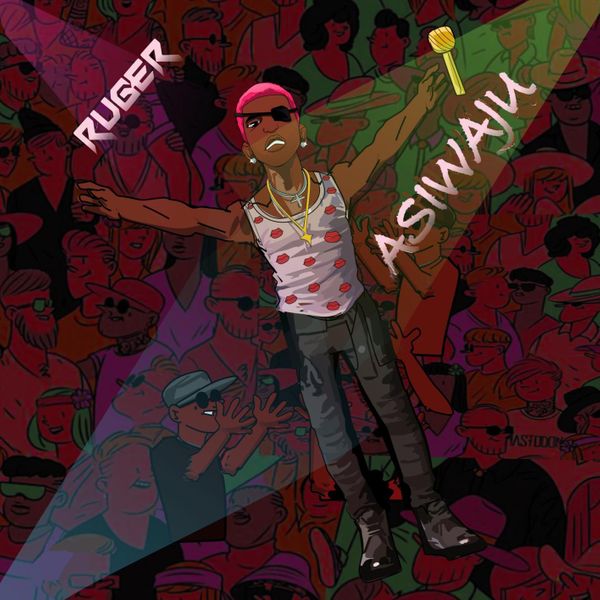 Jonzing World Entertainment singer Ruger has released a new single titled "Asiwaju."
"Asiwaju" is a retentive anthem that Ruger uses to describe being ahead of everyone. He claims to be an older man while leading the mainstream.
Kukbeats provided the production. "Asiwaju" is the second song from his double release, after his song "Red Flags."
In addition, the double release serves as a follow-up to the deluxe edition of Ruger's extended play project, "The Second Wave."
Ruger's debut album has been scheduled to be available in 2023, according to his release calendar. The album would be a jam-packed project.
Quotable Lyrics:
See, I'm ahead of them, Asiwaju
I'm a fucking baller, Ighalo ni mi
No man fit talk shit to me
Ni ilu mi, you go collect o
See, omo na me dey lead, Asiwaju
I'm a fucking baller, Ighalo ni mi
No man fit talk shit to me
Ni ilu mi, you go collect o
See, I'm ahead of them, Asiwaju
I'm a fucking baller, Ighalo ni mi
No man fit talk shit to me
Ni ilu mi, you go collect o
See, omo na me dey lead, Asiwaju
I'm a fucking baller, Ighalo ni mi
No man fit talk shit to me
Ni ilu mi, you go collect o
Listen below:
Check out more songs from Ruger on NaijaVibes;