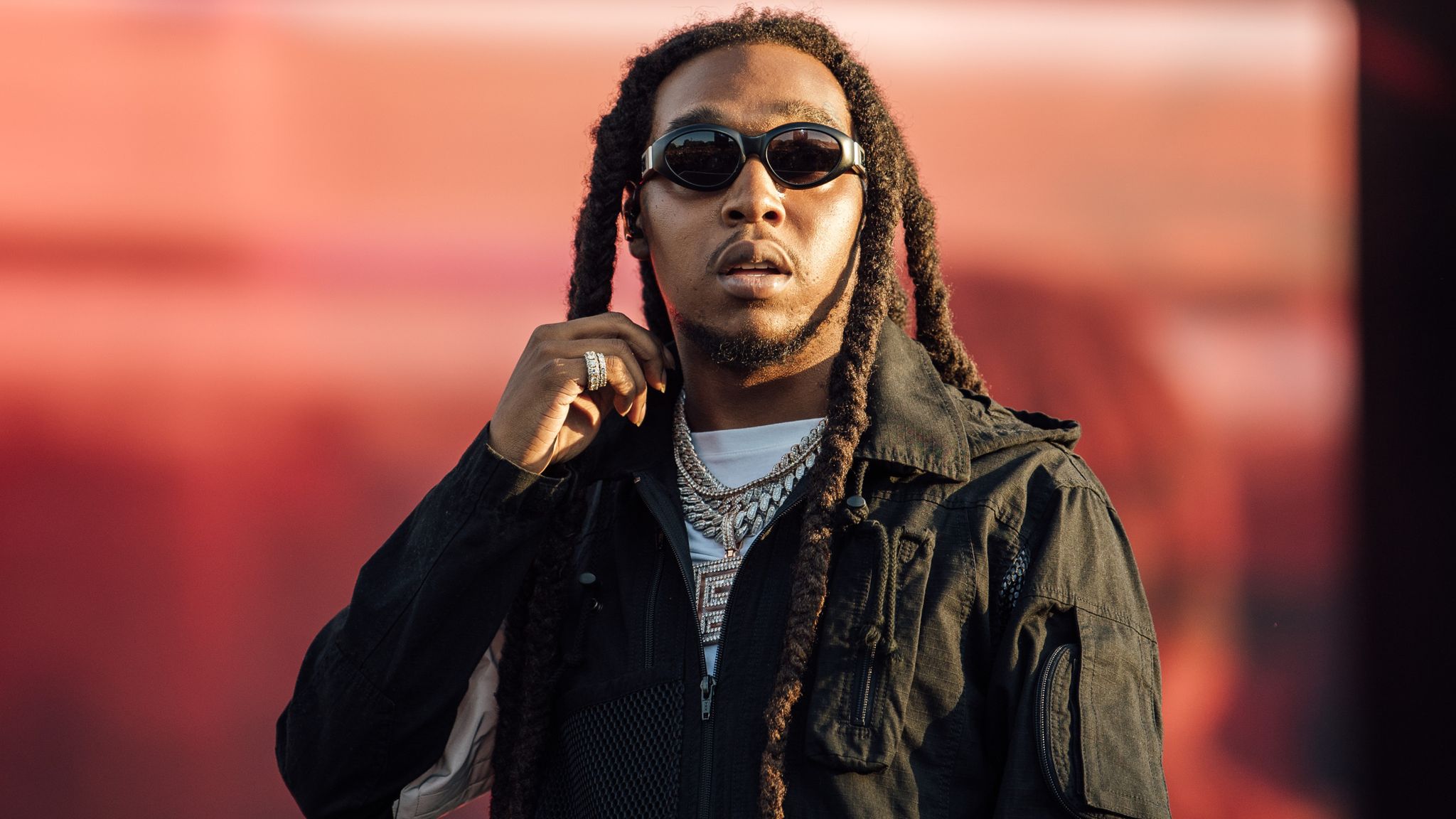 Georgia rapper Takeoff, who is part of the hip-hop group, Migos, has been reportedly shot dead in Houston.
According to reports on Twitter, the 28-year-old rapper, real name Kirshnik Khari Ball, was fatally shot at a bowling alley in Houston where he partook in a game of dice with Migos member Quavo at around 2:30am on Tuesday 1st November 2022.
At the time of filing this, it was unclear as to whether the news of his death was indeed true.
However, according to the CEO of Hollywood Unlocked, Takeoff was shot and did not survive the attack.
Following several reports from major media outlets, law enforcement sources and multiple eyewitnesses, the police arrived at the scene after the call for a man shot at a bowling alley called 810 Billiards & Bowling Houston. It is reported that the man turned out to be 28-year-old Takeoff, who was fatally injured and eventually passed.
In addition, Migos is best known for their 2016 Lil Uzi Vert collaboration 'Bad and Boujee', which peaked at the No.1 spot in the US.
We shall continue to monitor the story and report any updates from representatives for the late rapper.