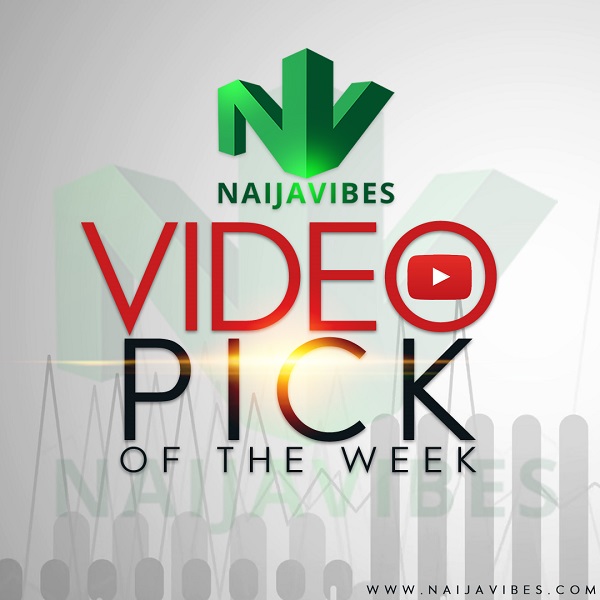 On todays edition of video pick of the week, we bring to you the most creative video of the week to keep you going for the weekend.
We witnessed a lot of amazing visuals this week from the likes of Tekno, Yung L, Naira Marley and some other acts.
Without further wasting time, the video pick of the week goes to Tekno with "Agege" featuring Zlatan.
'Agege' video is filled with an electrifying performance from start to finish with lots of eye-catching scenes.
The energetic video stirred a little controversy due to a viral clip of Tekno dancing behind a van with semi-nude girls.
Without a doubt, TG Omori is a force to reckon with in the industry when it comes to video directing.
The suspense that comes from trying to identify the girls in the video to a known video vixen even makes the video more engaging.
Finally, Zlatan killed the dance steps as well as the other performers. To cut to the chase, Agege video is a must watch.
Watch video below: