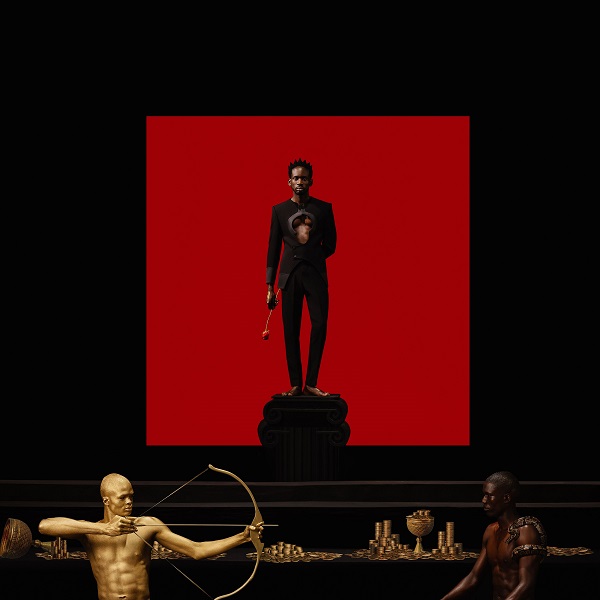 emPawa Africa CEO, Mr Eazi the African trailblazer has released his much-anticipated album project named 'The Evil Genius' Album.
The album begins with a voice note which Mr Eazi's mother left on his phone as she recovered from an important surgery.
Following it's first official queued track, 'Olúwa Jọ̀' being a prayer, Mr Eazi says. "It means Please God."
The intro track ponders mortality, aging, maturity, and loyalty, sentiments he was forced to consider as he spent time by his mother's side in hospital. "I saw these people laying down at the end of their lives, just lonely, waiting to die," he recalls.
"I thought: Who is going to be with me if I was in this situation? Who will be there by the side of the bed?" He also realized he was lacking people with whom he could discuss his current predicaments and challenges. "I realized: There are some things I wanted to express."
While the album is, in a sense, a document of Mr Eazi's travels across Africa over the last several years
The album is jam-packed with 16 thrilling and astonishing Afrosounds songs featuring vibrant music stars, Angelique Kidjo, Tekno, Efya, Whoisakin, Joeboy, and the magnificent Soweto Gospel Choir.
Stream the album below;