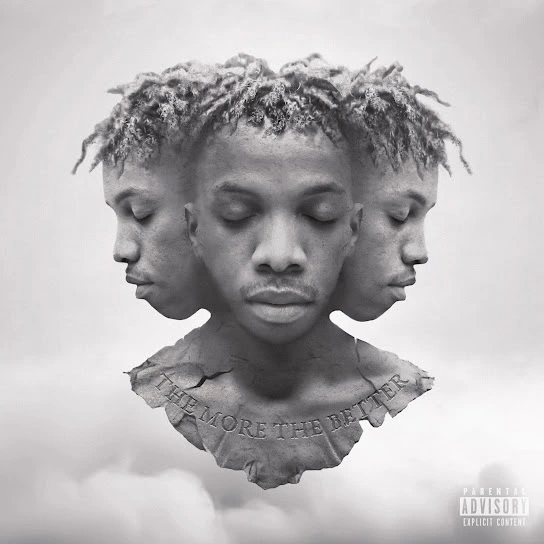 The king of Afro-pop, Tekno releases his highly-anticipated sophomore album dubbed 'The More The Better.'
The music star has pushed his career to another heights as he compiles a dance-ready tunes and ear-wormy stunning tracks compilation.
His recent project 'The More The Better Album' is a masterpiece that has made him a mastermind among his fellow Afro-beats and Pop musical crooners, having delivered some enticing and groovy tracks which portray his extraordinary and efficient skills.
Combined with that rare ability to write and produce-evident Tekno has established himself as an all-around sonic polymath.
According to Tekno he said; "After I lost my voice, it's just not been enough music for my fans, everyone felt I wasn't serious with the slow pace.
I was releasing music. Right now, I'm in a space where I'm releasing as much music as possible that's where the album title comes from."

The album compiles 13 vibrant and groovy tracks featuring just one musical sensation, in the person of CKay.
Stream the album below;
Check out more songs from Tekno on Afribeats;