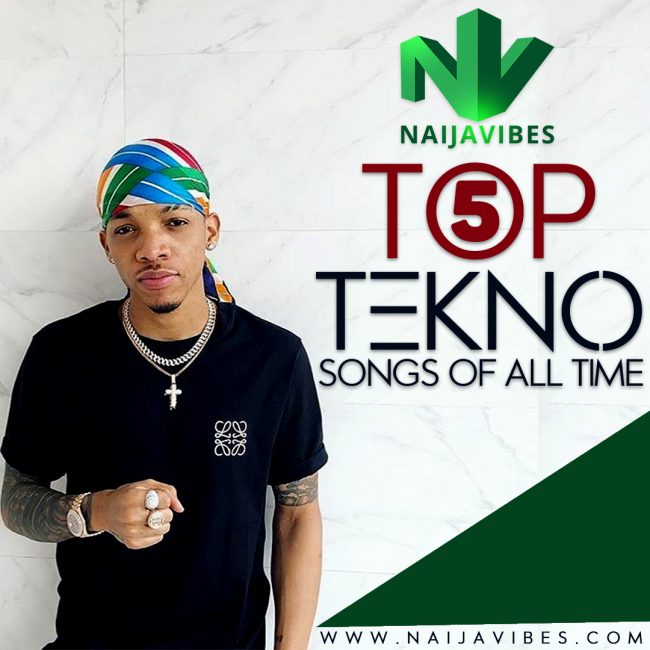 Award winning Nigerian Afropop/RnB artiste Tekno has been one of the most consistent Nigerian artistes in the last decade  or so.
The former Made Men Music Group singer, who recently unveiled his record label, Cartel, has released hit songs back to back. he even got signed unto Sony Music at one point.
Today we dedicate our time to  look at the top 5 songs sang overtime by Tekno.
See list below:
There is our pick of Tekno's top songs.
Do you agree or disagree with us? Which song do you think should be on the list that is not on it? Share your comments below.